Title and Animation Sequences 
WINNER of the award for best documentary design 2019 by the "Israeli Documentary Forum"
Title Sequence for the documentary series "Kingdoms of Earth" - A series exploring the world of the Hasidic Jews from their perspective.  
The first episode explores the origins of the Hassidic movement and as they portray their history as part fable and part fact - the animation had to reflect that historical-mythical mishmash.

In addition, since the subjects are ephemeral, there was an additional challenge of telling the stories without portraying specific characters. 
Marinating the etched style of the illustration required a combination of cut out and hand drawn animation.  
The second episode was divided into chapters, each dedicated to a defining term in the life of the congregation. Every chapter featuring an illustration based on footage.

The animations were created using EBSynth, which involved taking the illustrations and footage, and then manually animating on top of the resulting sequence.

This video serves as a compilation of these chapter headers.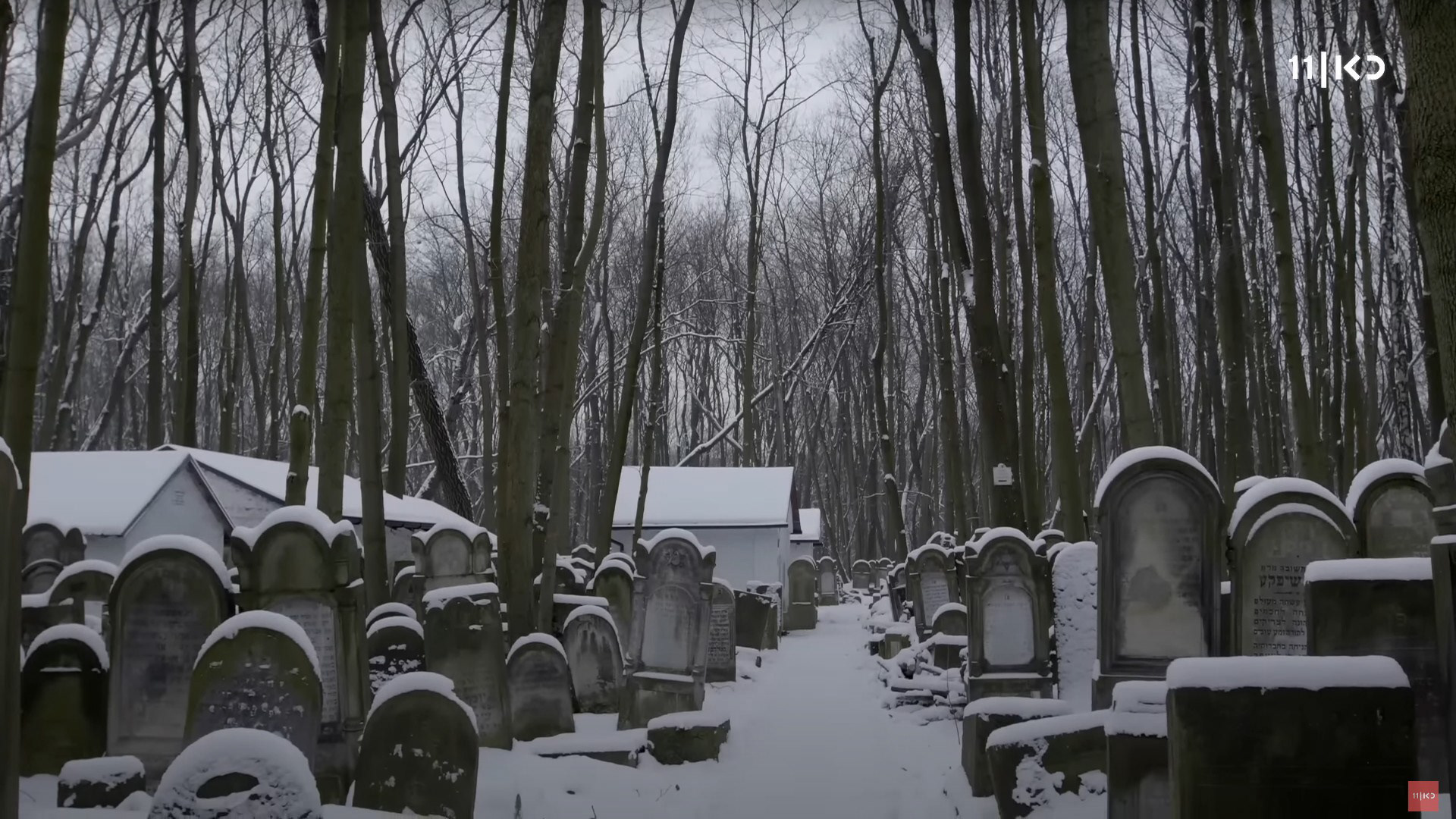 Design by: Yaniv Shimony and Dotan Goldwaser
Illustration by: Yaniv Shimony
Animation: Dotan Goldwaser
A series by: Uri Rosenwaks